Parisot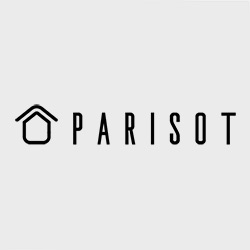 100% of products manufactured in Europe.
French designer and manufacturer established 90 years ago
Founded in 1936 by Jacques Parisot, a graduate from the prestigious Ecole Boulle, Parisot designs and manufactures flat pack furniture based on wooden particleboards with very low solvent emissions. You can use our furniture in every part of your home: sitting room, lounge, bedroom, office, kitchen and bathroom.
Manufacture of kitchen, bathroom and furniture (Parisot Saint Loup and Parisot Mattaincourt): The Parisot Group's product development capability is recognized by the top European design agency for kitchen and bathroom furniture.
Green Way : The Parisot Group is committed to the quality of its products. With its Green Way accreditation, the group constantly seeks to reduce the environmental impact of the products manufactured.
There are no products to list.